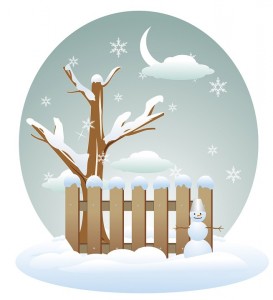 In our recent Christmas-themed meeting David was Toastmaster of the evening, introducing speakers to the stage by asking them their favourite food at Christmas (from mince pies to yams, to brussel sprouts). Caroline was the timekeeper and James the grammarian, with the word of the day "Jubilant"
Fahad kicked off the prepared speeches with a speech from the Leadership Excellence Series, looking at what helps build a good team, and the qualities of effective leadership. Fahad effectively used a Powerpoint presentation to deliver a well-structured speech.
Isabelle gave her second toastmasters speech (objective: organisation) titled "Journalism: the good, the bad and the ugly", giving a well organised speech that was at the same time conversational in manner. Isabelle gave an insight into her experiences as a journalist as well as a wider look at the industry.
Dani's speech was his third toastmasters speech "Put the phones down". The aim of the 3rd speech is to structure the speech so as to be clear on what its purpose is. Dani achieved this well, using short and precise sentences and the power of three to convince people to spend less time looking at their phones.
Sumit then introduced the guests, asking them what their favourite part of the year was for them.
In the evaluations, Florian evaluated Isabelle's speech, and Alan evaluated Dani's speech.
Andrew was the Table Topics Master with many interesting and fun questions on a Christmas theme, which Michael then evaluated.
Before the evening finished, James delivered the Grammarian's report, commending members and guests alike for using the word of the day, and Chris gave a very insightful general evaluator's report.